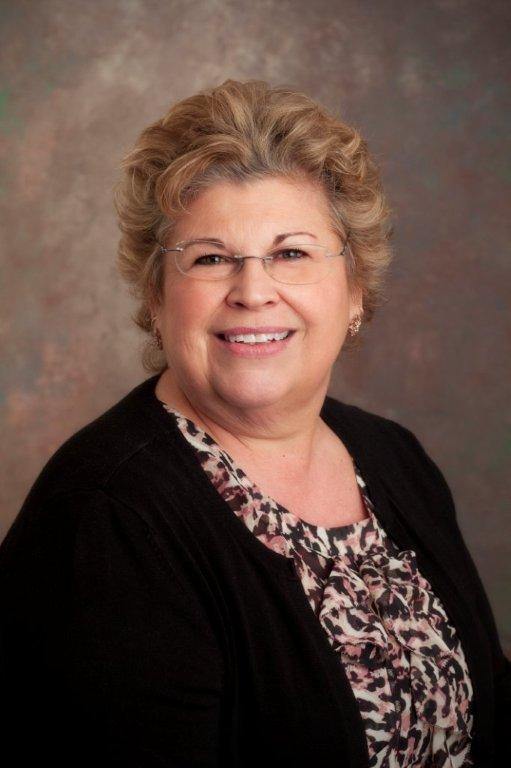 Contact
Office: 21225 College Drive, Carter Partnership Building, Georgetown, DE 19947
Phone: 302-500-7030
Curriculum Vitae
Jacquelyn Wilson
Dr. Jacquelyn O. Wilson is an assistant professor in the School of Education and the director of the Delaware Academy for School Leadership in the College of Education and Human Development at the University of Delaware. She also serves as director of Graduate Programs in Southern Delaware. Her responsibilities include: administering graduate education programs at the Owens Campus; serving as a faculty member in the doctorate in school leadership program; advising students in both the masters and doctoral programs, and the development and delivery of professional development for educators in Delaware and other states such as Hawaii, New York, Iowa, and Kentucky as well as urban school districts such as Prince Georges County, Maryland and Yonkers, New York.
Dr. Wilson served as the director of Professional Accountability for the Delaware Department of Education from 2002-2004 and managed the DOE Wallace Foundation grant for developing state policy and practices for school leadership for a decade. She has 28 years of school-based experience in Delaware public schools as a teacher, reading specialist and principal. In 2001 Lord Baltimore Elementary School, the school where Wilson served as a principal, was recognized as Delaware's first public elementary school to be named a National Blue Ribbon School by the U.S. Department of Education. Wilson was also recognized by the Delaware Department of Education and the University of Delaware as the principal of one of seven Delaware schools to close the achievement gap with special education and low income children.  She was named Delaware's National Distinguished Elementary Principal in 2002 by the National Association of Elementary School Principals. Wilson currently serves as a national expert on school leadership policy and provides consultation to the National Association for State Boards of Education, the Council for Chief School Officers, the National Governors' Association, the National Association for Secondary School Principals, the National Association for Elementary School Principals, and the American Association for School Administration. Dr. Wilson continues to serve as a technical assistance partner to the Wallace Foundation to support 14 urban school districts involved with the Principal Pipeline and Principal Supervisor national initiatives. Dr. Wilson has a doctorate in education leadership and innovation from Wilmington University in Wilmington, Delaware and a master's and bachelor's degree in education from Salisbury University in Salisbury, Maryland.
You can follow Dr. Wilson on Twitter at @jowilson4139.