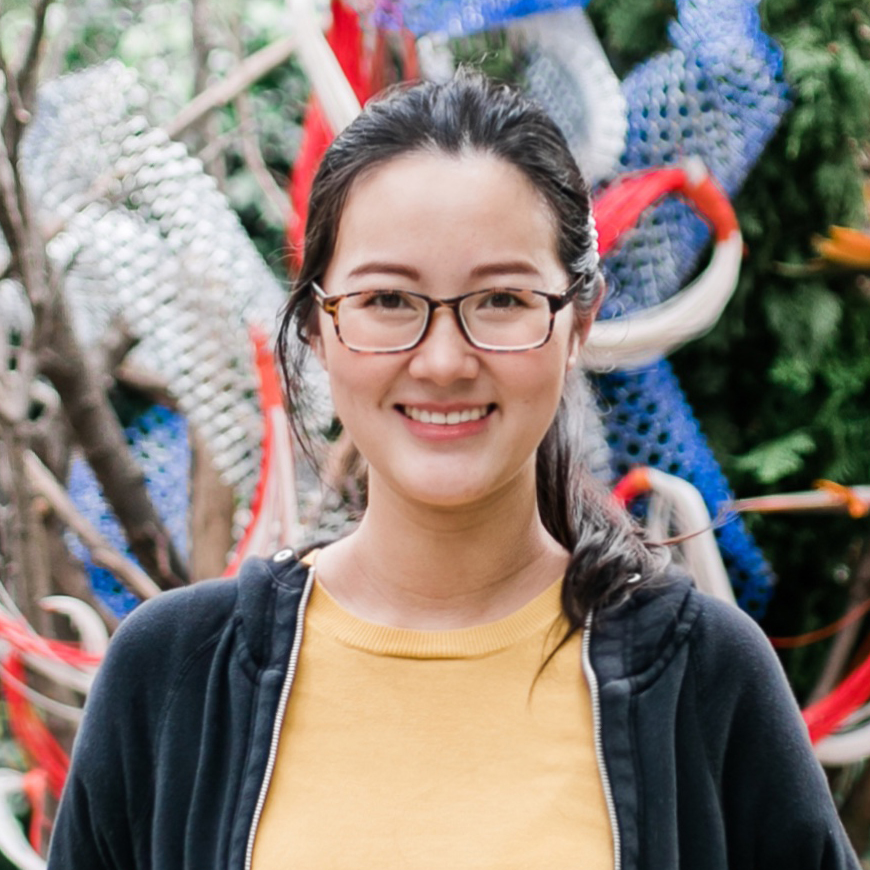 Ph.D. in Education – Literacy
After getting my master's degree and serving as a Chinese immersion teacher, I decided to pursue a Ph.D. in Education from the University of Delaware's College of Education and Human Development. Currently, in my third year of graduate study in the Literacy specialization, my academic work and research focus on bilingual language and literacy development and cross-language transfer. I have also had amazing opportunities to learn from faculty while supporting their work and developing my own research interests.
The experience of working closely with my doctoral advisor, Dr. Adrian Pasquarella, has shaped my research interests greatly and challenged my analytical thinking. I routinely apply what I've learned in coursework to research settings and have had many opportunities to analyze and interpret data, prepare manuscripts, and think about theoretical and practical implications. This experience deepened my understanding of conducting educational research, which also afforded me the opportunity to coauthor several manuscripts in preparation for publication and present in national and international conferences.
Working closely with professors in the program and being actively involved in ongoing research has allowed me to make substantial progress toward my career goals. I have received awards recognizing my effort, including a first-place award in the graduate poster competition at the Steele Symposium, several professional development awards, and a summer research award in the School of Education.
I'm very thankful for the support I received from the CEHD faculty, especially since I have had two babies while studying for my Ph.D. Not only do the faculty provide me a nurturing and supportive environment for research, but they also encourage my own personal growth. The amount of support and flexibility I have received as a Ph.D. student within CEHD has been invaluable.