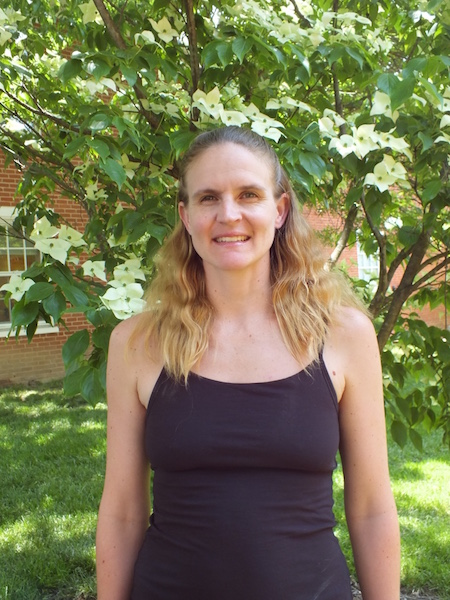 Cohort: 2015
Advisor(s):
Charles Hohensee
Specialization(s):
Mathematics Education
Laura Willoughby
Laura Willoughby is a Ph.D. in Education student specializing in Mathematics Education in the School of Education at the University of Delaware. Her current research interests revolve around the use of real world contexts when learning math.
Laura has lived in five different states in the last ten years and believes that each state has unique experiences and lifestyles for students. Informing her research is the belief that students' experiences will inevitably shape their perspectives on the contexts they are exposed to. She is interested in exploring the extent to which current context-based curricula motivate students to learn the intended mathematics with an ultimate goal of improving the learning experience for all students.