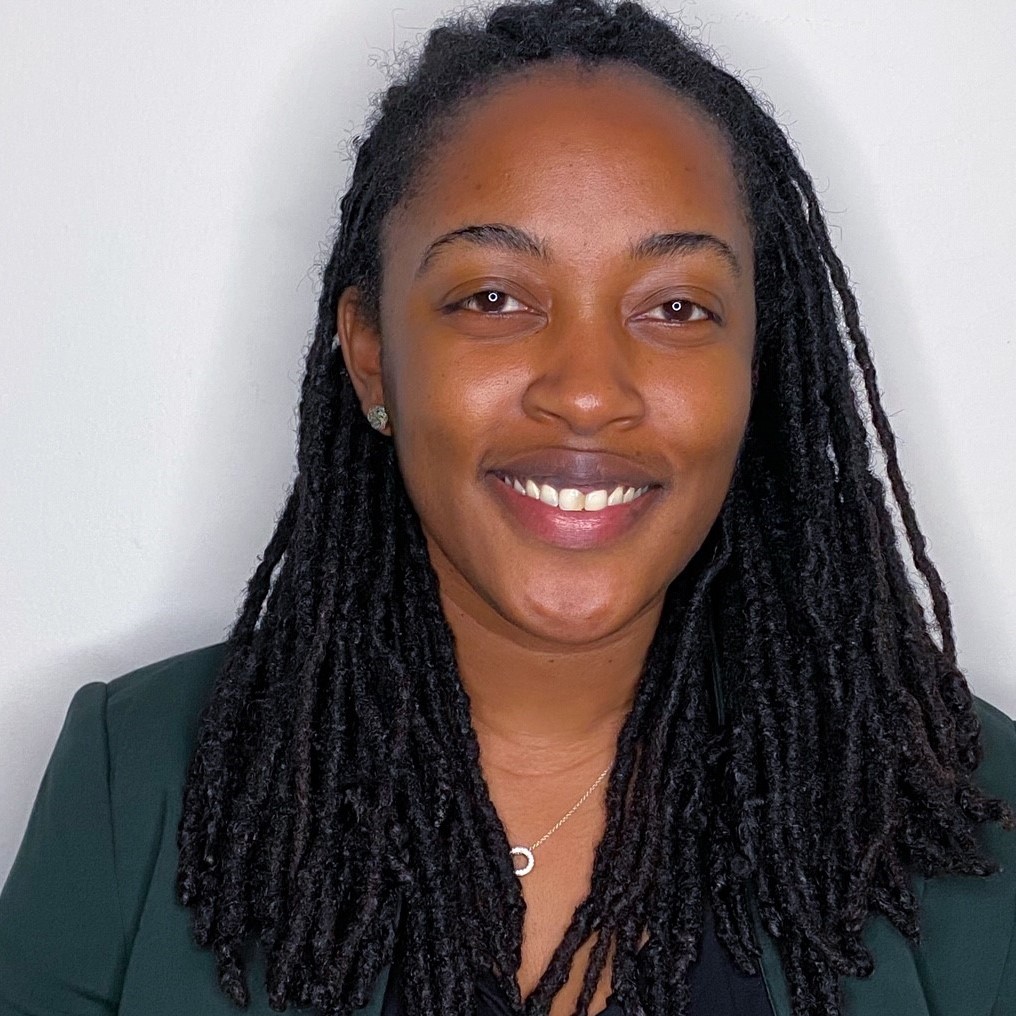 Cohort: 2020
Advisor(s):
Elizabeth Farley-Ripple
Assistantship
School of Education
Research on Curricular Alignment Partnerships
Specialization(s):
Educational Statistics and Research Methods
Latrice Marianno
Latrice Marianno is a Ph.D. in Educational Statistics and Research Methods student in the School of Education at the University of Delaware. Her current research interests involve evaluating initiatives and interventions designed to improve outcomes for low-income and minority students as well as understanding the role of data and research in educator decision-making.
Prior to pursuing her doctoral degree, Latrice earned her M.S.Ed in Education Policy from the University of Pennsylvania and her B.A. in Political Science from Rutgers University. She has several years of experience in youth development through which she developed and implemented programming for K-12 students as well as young adults seeking assistance with education and employment.
Education
B.A., Political Science, Rutgers University, Rutgers, NJ
M.S.Ed., Education Policy, University of Pennsylvania, Philadelphia, PA
Professional Experience
Graduate Research Assistant, School of Education, University of Delaware, 2020–present
Research Assistant (Internship), School District of Philadelphia, Philadelphia, PA, 2020–2020
Graduate Assistant, Consortium for Policy Research in Education, Philadelphia, PA, 2019–2020
Assistant Program Director & Career Coach, Aspire Youth Development, Lumberton, NJ, 2016–2019
Strategic Initiatives Manager & Youth Development Coordinator, YMCA Gloucester County, Woodbury, NJ, 2012–2016