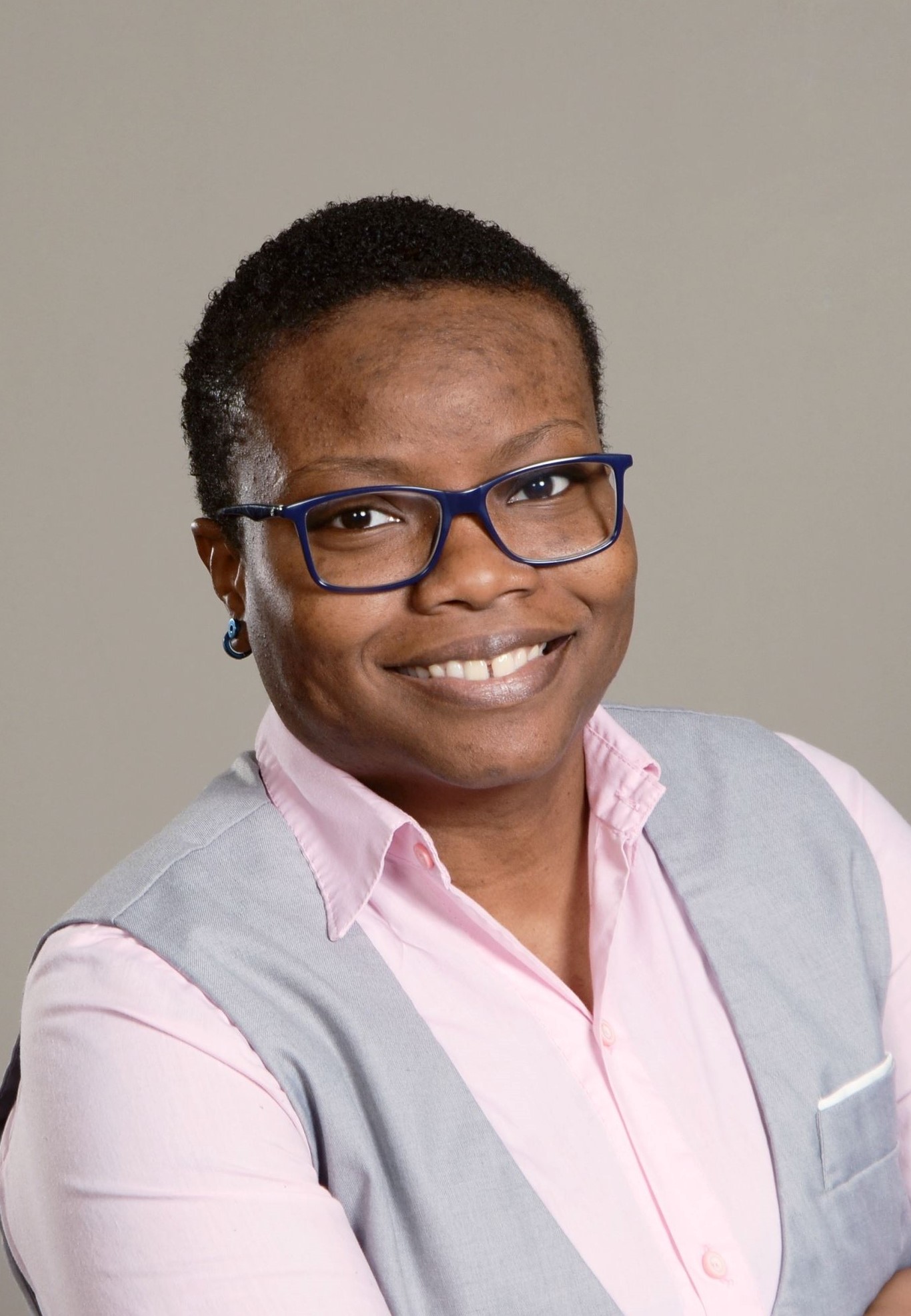 Cohort: 2018
Specialization(s):
Sociocultural and Community-based Approaches
Research Interest(s)
Diversity issues in education, Equity, diversity and inclusion, learning environment design, multicultural education, music education
Aneysha (AJ) de Coteau
AJ is from the twin island nation of Trinidad and Tobago. She received her Bachelor's degree with honors in Musical Arts from the University of the West Indies, St. Augustine campus. She went on to earn her Master of Music in Teaching in 2018 from the University of Delaware, where her thesis explored the influence of past music making experiences on LGBTQ+ students' identity construction. Her current research interests include race and diversity in education, queer theory in education, equity in education, and teacher preparation for diversity.