Elementary Block Field Experience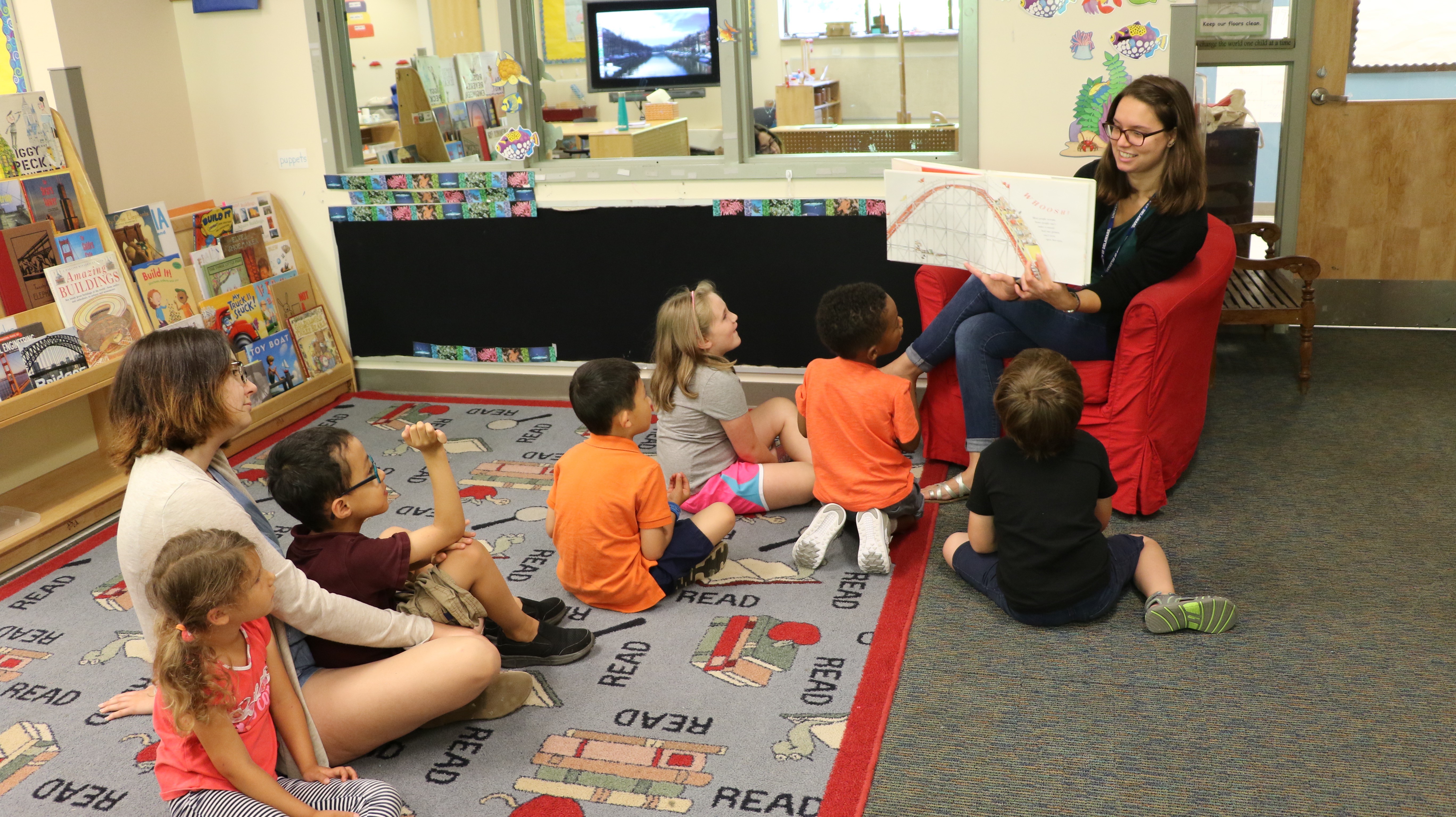 The Elementary Teacher Education (ETE) students complete an extensive field experience when then take their curriculum (methods) courses in one semester during their junior year. This experience builds on the early field experiences and situates ETE students in the role of a classroom teacher.
The field experience calendar and descriptions of the assignments in the block of elementary courses can be found through the following links.
Clearances
The Office of Clinical Studies (OCS) can assist students with the following clearances and questions about your field experiences. Questions can be e-mailed to clinicalstudies@udel.edu.
TB Testing: In order to comply with state regulations, students must show written proof of a negative PPD (Mantoux) Tuberculin Test before working in the schools. Students may have the test administered by their physician, a public health clinic, or at the Student Health Center on campus. If you use an off campus site, the results must submitted to the Student Health Center. All students must have a negative TB test within three years of their placements in the field.
Criminal Background Check:  Prior to all field experiences, students will need to annually complete a federal criminal background check at the Delaware State Police offices at Troop 2 or Troop 3. The federal criminal background check takes 6-8 weeks to process. All education majors must complete their background check between April 1st and May 10th to be cleared for courses with field experiences for the next academic year.
Clinical Educator and UD Field Supervisors
Clinical Educator Roles and Responsibilities
For information on the roles and responsibilities of our clinical educators, please see Clinical Educator Expectations.
UD Field Supervisor Contact Information

The following documents are used in the schools by cooperating teachers, supervisors, field instructors, and students.
Clinical Educators and UD Field Supervisors