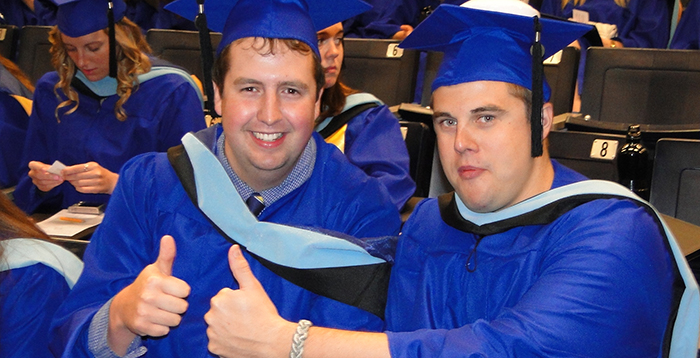 Our nearly 400 current graduate students are a diverse and talented group of learners. They come from many different states in the U.S. and several countries and continents worldwide. Each year we have Fulbright Scholars who bring cultural richness to our graduate student community.
Our students also represent education professionals ranging from first-year teachers to superintendents, lending real-world perspective to classroom discussions. Our doctoral students investigate many of the cutting-edge topics in education, from mathematics to literacy to classroom climate.
Information
If you need assistance, sources of information include your faculty adviser and the CEHD Office of Student Services Unit in 106 Alison Hall West or phone 302-831-2394.