Lei Chen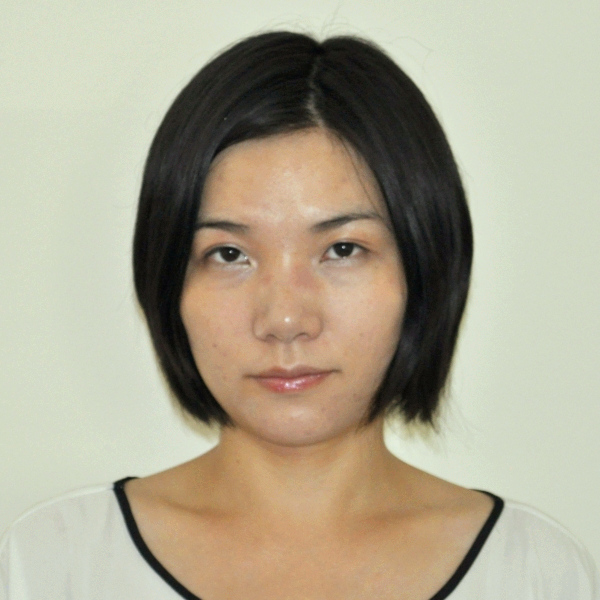 Cohort: 2011
Specialization(s):
Sociocultural and Community-based Approaches
Research Interest(s)
Cultural studies, TESOL
Lei Chen
Lei Chen completed her undergraduate study in China in English Language and Literacy and obtained an M.A. degree at the University of Pennsylvania in Teaching English for Speakers of Other Languages (TESOL). While she was in her Master's program, Chen discovered that she loved to explore issues related to education through the lens of culture. She is currently working on her dissertation about Chinese undergraduate students' experiences and how critical thinking concepts are connected to their experiences. After Chen had her baby, she started writing blogs about bilingual education in early childhood for Chinese parents, which has become her new interest.
Dissertation
With a large and growing number of Chinese undergraduate students studying in the United States, this dissertation focuses on how Chinese students, with their unique sociocultural backgrounds, approach the concept of critical thinking, a core value of higher education. Chen's dissertation study explored Chinese students' critical thinking on campus. The findings of this study will help to illustrate how Chinese students are perceived on the UD campus and discuss strategies for facilitating their development.
Education
B.A. in English Language and Literacy, China
M.A. in Teaching English for Speakers of Other Languages, University of Pennsylvania
Honors and Awards
Publications
Dow, Rosalie Rolón, and Lei Chen. "Developing Linguistically Responsive Teachers: Learning through Latino/a Student Stories." Association of Mexican American Educators Journal 1 (2014).
Presentations
Chen, L. & Matusov, E. (2014, February). "Understanding Chinese College Teachers and Students' Conception of Critical Thinking:  A Pilot Study of Socio-Cultural Perspective." Paper presented at the Ethnographic and Qualitative Research Conference (EQRC), Las Vegas.