CEHD Graduate Programs Open House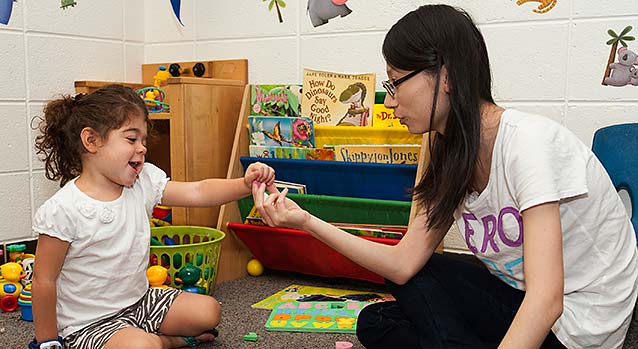 We invite you to attend our CEHD Graduate Programs Open House on November 10, 2017 from 2:30-4:30 pm in 116 Willard Hall. Visit our registration page to learn more about the event and reserve your space.
College of Education and Human Development Graduate Programs Open House
Friday, November 10, 2017
2:30 to 4:30 pm
116 Willard Hall Education Building
16 W. Main Street, Newark, DE
2:30 to 3:30 General information and student panel
3:30 to 4:30 Individual program breakout sessions:
To register, visit www.cehd.udel.edu/openhouse
For questions or more information please contact Christina Johnston at cmj@udel.edu or 302-831-6955.
This entry was posted in Alumni News, Faculty News, Graduate News, News, Uncategorized.